Giveaway has ended - make sure you come back to see who won!!

Welcome to the next stop on the Spooktacular Giveaway Hop hosted by BookHounds!!
The great thing about this giveaway ending on Halloween (!!) is that you will be able to use this prize (if your the lucky winner - fingers crossed!) for all the awesome Halloween decor that goes on sale!!!!

Here is just a VERY small sample of what they have right now: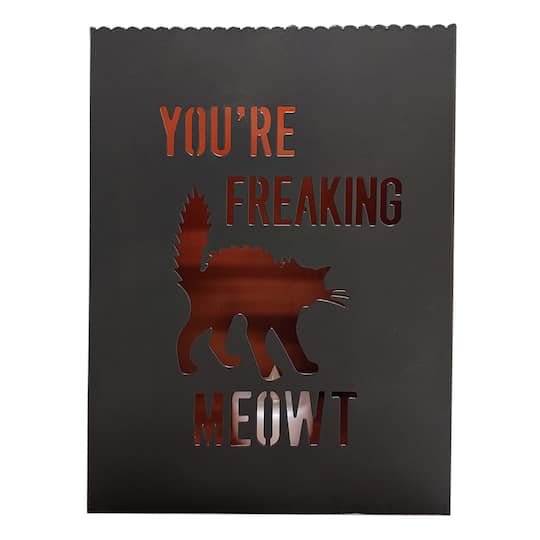 This adorable LED Box
This fun Banner Wall Sign
AND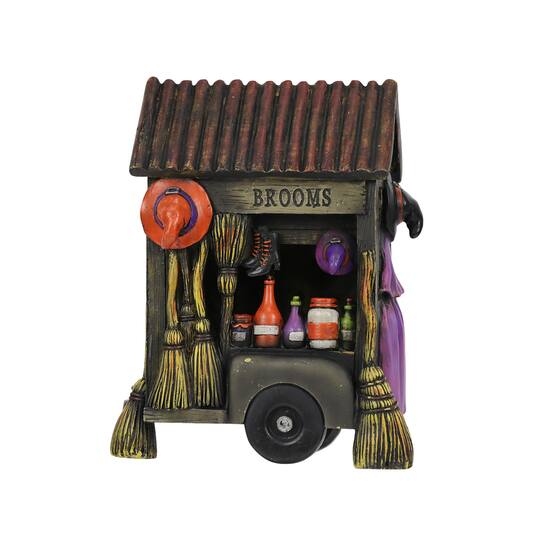 This super cute Witches Broom Shop Table Top Decor item!
So, what are you waiting for??!! Enter via the Rafflecopter entry below! Then move on to the next stop in the hop!!
Rules: Age of Majority, US only, Easy Daily Entry :)
Giveaway will run from 12am 10/15/19 through 10/31/19 at midnight
This giveaway is mine - I will be choosing the winner via the randomizing rafflecopter program and will email the winner from nikalann28@hotmail.com
with the subject 'You are a Winner in the (name of giveaway)' and must respond within 48 hours or they forfeit the win and another winner will be drawn (a max of 3 attempts to find a winner for the giveaway will be done before the giveaway will be recycled)
All Giveaways will be per person/per email - any persons attempting to cheat by making multiple emails and/or alias entries will be disqualified
a Rafflecopter giveaway
Subscribe to Nicolie-Olie's Meanderings